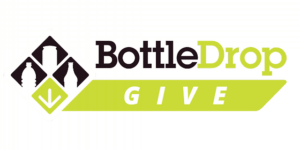 Support The Family Room via BottleDrop! The Family Room is a charity partner with BottleDrop and you can either donate from your BottleDrop account balance or support The Family Room with BottleDrop Blue Bags. Go here to get started.
For more information and to find a location near you, visit the BottleDrop website here.
If you or your community would like to organize a bottle drive to support The Family Room, please contact info@familyroomoregon.org, and TFR Staff can provide support and materials to help your event be a success!