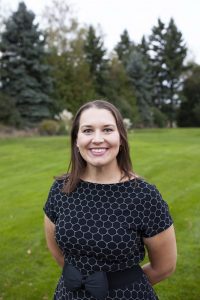 CJ Martin, JD
TFR Board Chair
Partner, Smith Freed & Eberhand
CJ is an attorney working in personal injury claims in Oregon and Washington.  She received a Political Science degree from Portland State University's Honor College and then attended law school at the Strauss Institute at Pepperdine University.  She has worked as an intern for Senator Ron Wyden and also has experience as a research assistant examining death penalty cases.  As a former trial court clerk in Multnomah County, she saw many families attempting to make the best of difficult situations and facing substantial challenges navigating our complex legal system.  She has been a faithful and enthusiastic volunteer for The Family Room since October 2014 and joined TFR's Board of Directors in January 2018.  CJ also serves on the Board of the Portland Waves, Pepperdine's Alumni Association in Portland.
Shawn Fischer
TFR Board Member
Owner and Winemaker – Abundancia Vineyards
Shawn retired from law enforcement in 2021, and is finding plenty to do in the running of Abundancia Vineyards in Gaston. When he is not tending the wines and vines, Shawn is building instruments (guitars, mandolins, etc), clearing forest for new plantings, and spending time with his kids and grandkids.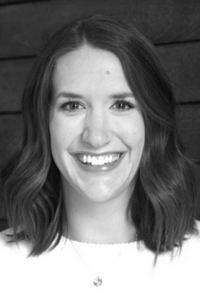 Molly Botsford
TFR Board Member
Kids Pastor/Justice & Mercy
Molly is passionate about kids and families! She serves as the Pastor to Kids at Table Community Church and leads their Social Justice and Mercy Ministry. Molly is a social worker by trade and is committed to loving every family to healing and hope.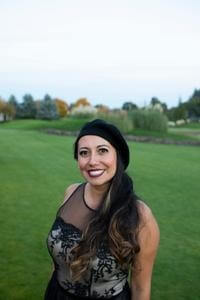 Darlene Gallinger-Long
TFR Board Member
Disability Benefits Analyst, The Standard Insurance Company
Darlene is an analyst for The Standard Insurance Company who also has nearly ten years of experience working in mortgage lending. Darlene's professional experience provides her with strong skills in risk assessment, financial analysis and thorough knowledge of working within guidelines.
In addition to her volunteer and fundraising efforts at the schools her children attend, Darlene serves as a volunteer for other non-profit organizations such as Big Brothers Big Sisters, and she also works as a volunteer teacher at her church. She has previous experience working as secretary for a Homeowner's Association.
In her personal experience as a foster parent, Darlene has witnessed first-hand how families face substantial challenges in their journey to reunite through the foster care system. By serving on the Board of Directors of The Family Room, Darlene is committing her talents toward increasing the likelihood that children living in foster care can be successfully reunited with their birth parents. Darlene has joined the Board for TFR in 2021.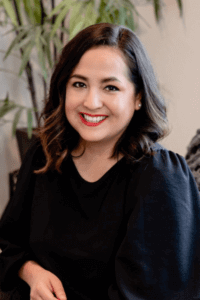 Krystal Seeley
TFR Board Member
Real Estate Broker, The Lark Realty Group
Krystal began her journey in April 2018 as a Real Estate Broker. With her drive and networking, she has grown her own business from a strong client base.
Krystal is one of only a few bilingual Spanish-speaking real estate agents in our area. She enjoys being part of the entire real estate buying and selling process.
In her "free time," she is a mother of two, wife, dog mom, and an active member of her church.