2022 Fall Gala
Off to the Races: Racing to help families reunite!
Registration is now closed for our 2022 Fall Gala: Off to the Races!
This inspiring evening featured a Southern-inspired dinner, live music, auction and stories of impact. At Off to the Races, generous donors gave critical funds to continue expanding services at The Family Room so that every family has the help they need to thrive.
Scroll down to see some beautiful pictures of the event!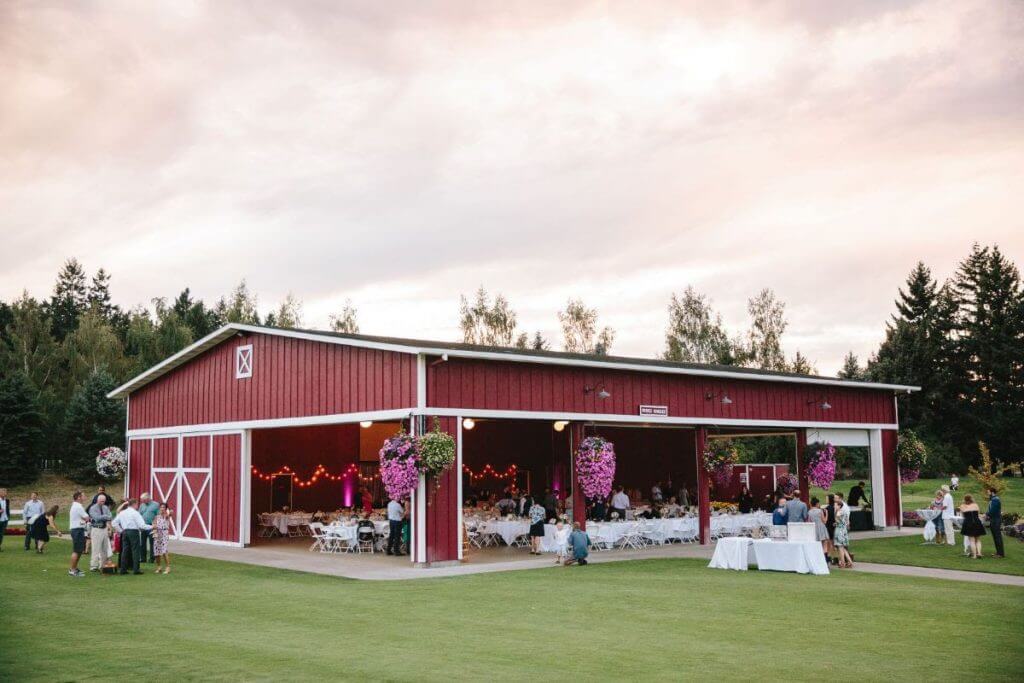 The mission of The Family Room is to increase the likelihood that children living in foster care can be successfully reunited with their birth parents.

Our program model offers a homelike visitation space within the community and increases both the quantity and quality of supervised time families spend together.
The past year has been a year of significant growth for TFR.  We can't wait to tell you all about it as well as, of course, more beautiful stories from our birth families, foster families, church partners, volunteers, community partners, and more.  See you soon!