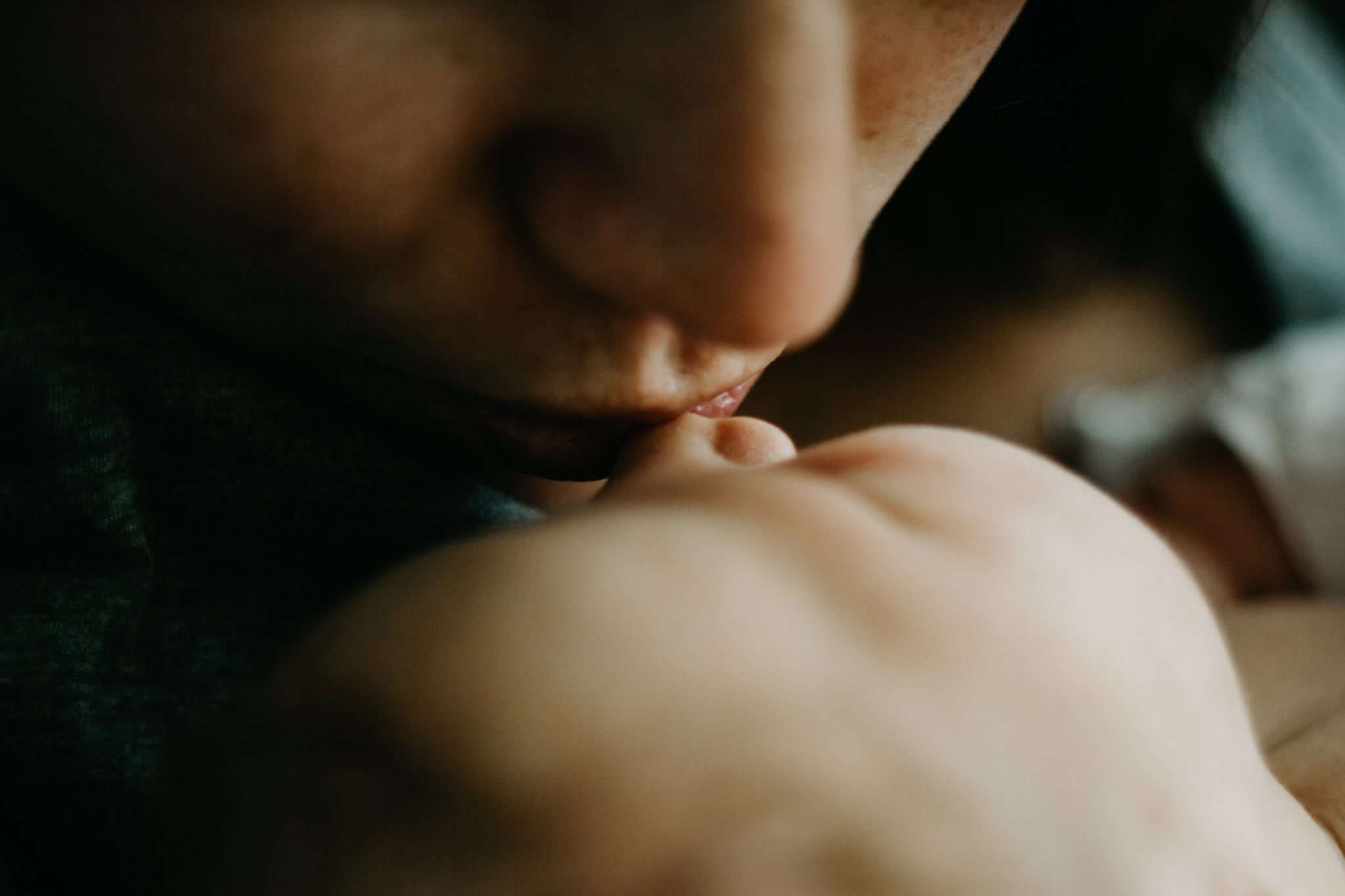 In May 2013, during a casual lunch meeting with a staff member at Mosaic Church in NE Portland, Anya Holcomb, Kimberlee and Anya began dreaming of what it might look like for Mosaic Church to "incubate" this fledgling visitation program to help it take flight.  When The Family Room ultimately opened it's doors to families for the first time on October 21, 2014, it was in the cozy basement of Mosaic Church with a host of trained volunteers from within the church's community.
The partnership between Mosaic and TFR was so mutually positive that it quickly became an integral component of TFR's DNA and the model by which all future growth would occur.  As our program seeks to expand to meet the overwhelming need for visitation services across the state of Oregon, we gratefully and enthusiastically partner with local faith communities for donated space, volunteers, and meals.  We literally could not do this good work without the dedication of our church partners, and we're deeply humbled to watch as one mother's dream has become a true village of Champions serving alongside each other to reunite families and strengthen communities.
The mission of The Family Room is to provide a homelike visitation setting for children living in foster care and their birth parents.
The program increases both the quantity and quality of supervised time families spend together with the goal of reuniting children with their birth parents safely, expediently, and sustainably.
The impetus for The Family Room is a desire to extend the unconditional love of Jesus to hurting and broken families.
Interested? Contact The Family Room