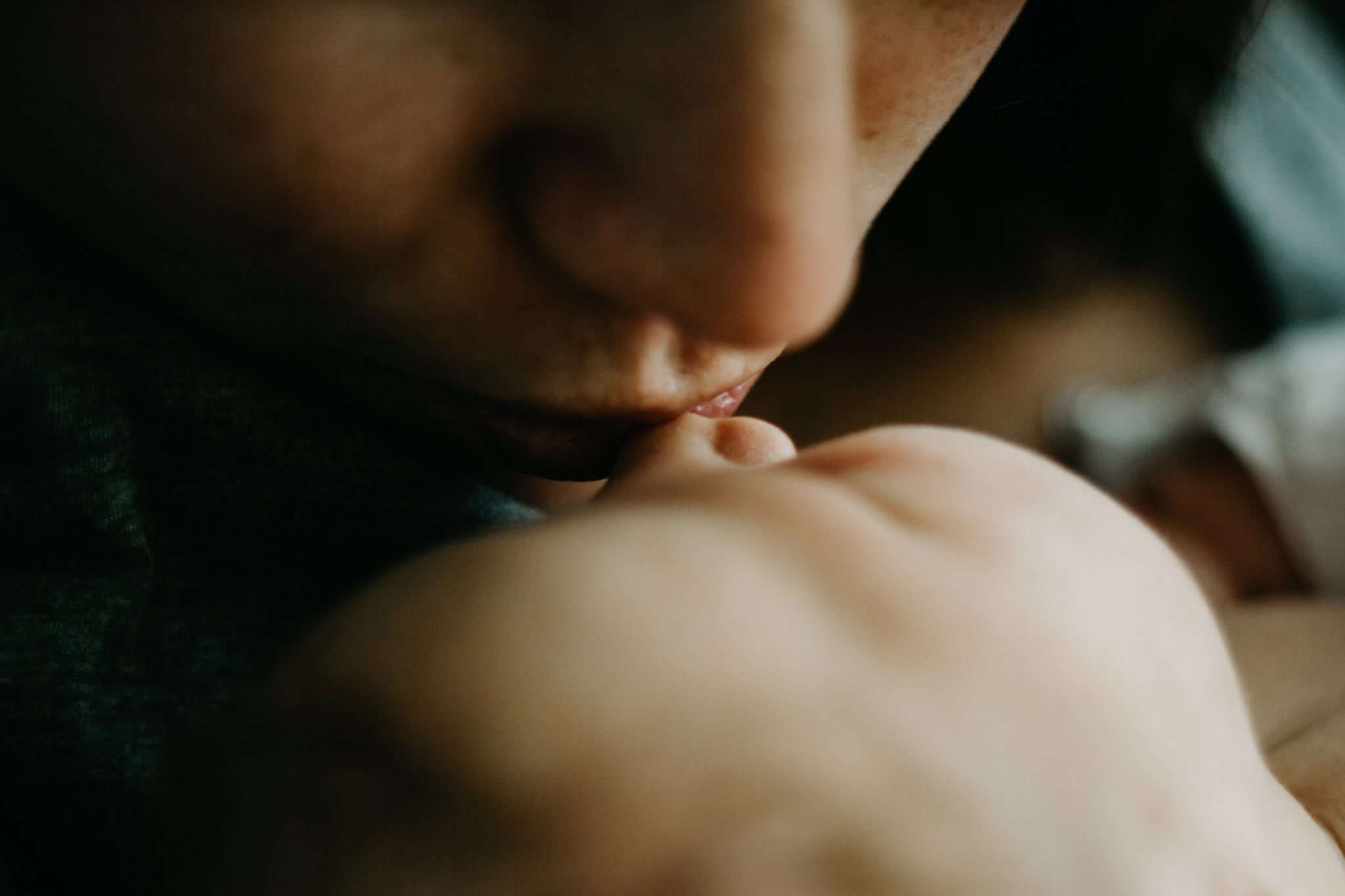 In May 2013, during a casual lunch meeting with a staff member at Mosaic Church in NE Portland, Anya Holcomb, Kimberlee and Anya began dreaming of what it might look like for Mosaic Church to "incubate" this fledgling visitation program to help it take flight.  When The Family Room ultimately opened it's doors to families for the first time on October 21, 2014, it was in the cozy basement of Mosaic Church with a host of trained volunteers from within the church's community. 
The partnership between Mosaic and TFR was so mutually positive that it quickly became an integral component of TFR's DNA and the model by which all future growth would occur.  As our program seeks to expand to meet the overwhelming need for visitation services across the state of Oregon, we gratefully and enthusiastically partner with local faith communities for donated space, volunteers, and meals.  We literally could not do this good work without the dedication of our church partners, and we're deeply humbled to watch as one mother's dream has become a true village of Champions serving alongside each other to reunite families and strengthen communities.
Ut enim ad minim veniam, quis nostrud exercitation ullamco laboris nisi ut aliquip ex ea commodo consequat. Duis aute irure dolor in reprehenderit in voluptate velit esse cillum dolore eu fugiat nulla pariatur. Excepteur sint occaecat cupidatat non proident sunt in culpa qui officia deserunt mollit anim id est laborum.
Sed ut perspiciatis unde omnis iste natus error sit voluptatem accusantium doloremque laudantium, totam rem aperiam, eaque ipsa quae ab illo inventore veritatis et quasi architecto beatae vitae dicta sunt explicabo. Nemo enim ipsam voluptatem quia voluptas sit aspernatur aut odit aut fugit, sed quia consequuntur magni dolores eos qui ratione voluptatem sequi nesciunt.